Bestcontrol Machinery &Automation Co.,Ltd (BMA) is NABTESCO (NABCO) after-sale service center in China, including Hongkong and Macao, which specializes in professional marine electric & automation technology, registered and located in Qingdao, China, since 1998.
We are mainly engaged in the maintenance and repair of pneumatic, electrical and hydraulic system for all kinds of vessels as well as design and installation of marine machinery and automation system, With a group of high-grade professional experts and advanced test apparatus.
BMA adhere to the tenet and commit to provide satisfactory technical support and service. In compliance with the "ISO9001 Standard", BMA passes the audit conducted by BV and obtained assurance certificate, since 2003.
Service Territory: all ports and shipyards of China, such as Shanghai ,Guangzhou,Shenzhen, Hongkong and Macao.
Branches: Guangzhou, Shanghai,Zhoushan and Dalian.
BMA specializes in:
Professional inspecting, repairing and maintenance of NABCO M/E pneumatic control system, NABCO M-800, M-800II, M-800III M/E remote control system, NABCO MG-800 governor system and NABCO MT-800 telegraph system etc.
Spare parts supply of NABCO pneumatic valves: PSM-33-P,PSM-34-P,PSM-36-P,PSM-38-P and PSC-33-P,PSCC-33-P,PSCN-43-P etc.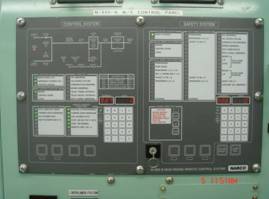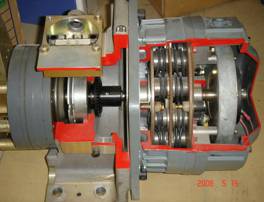 NABCO BMS M-800 III NABCO ELE GOVERNOR
Add: RM 103 Landscape Center, 206 NingXia Road Qingdao, China
 P.C.: 266071
 Tel: +86-532-85765300(24 hours) / 85830629
 Fax: +86-532-85768238
 E-mail :bma@bestcontrol.net.cn